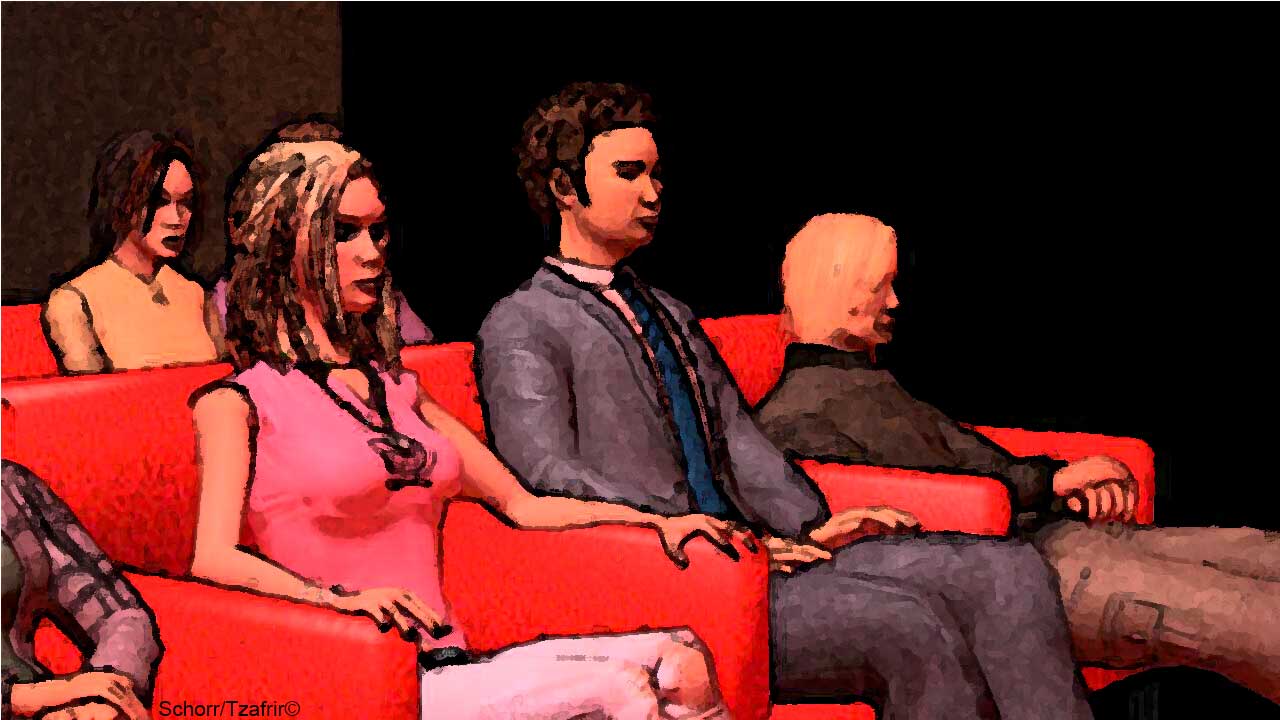 Everybody does it. We have all seen countless movies with an innumerable number of pictures and feelings that are still living inside our heads. These days each smartphone, each tablet PC and each tiny digital camera allows us to shoot a film. With a myriad of apps and small programs we are able to work on these films, manipulate and edit them. It takes just a few clicks to tell a story. And with an effort just as small, it is possible to publish them. Moving images rule today's world.
But shooting is only the first step. Actually editing is the time in the production process when the story of a movie is told. Even though the stories differ widely, there are some basic principles of story telling in films that make them work for the audience and enable it to understand them.
Which shots work with each other?
How can I make skilled cuts and what are the basic principles for that?
What is a 'invisible cut'?
What is continuity and how do I create it?
How can I use audio in a way that supports my edit?
How do I create suspense?
In the following chapters we will cover the fundamentals to answer these questions. We will also show what working in a professional edit suite is like. We will give a brief introduction into the terms used in film production, and give you an overview of the requirements an editing software has to fulfill. We will address the technical handling of different aspect ratios and compressions and eventually show you how to plan a shoot.